District Notice
Central Office Summer Hours (July 6th - August 17th)
Tansi, Edlanat'e, Hello!
Central Office summer hours will be in effect from July 6th - August 17th Monday - Thursday: 8:30 a.m. - 4:30 p.m. Friday: 8:30 a.m. - 12:00 p.m. (noon)
Father R. Perin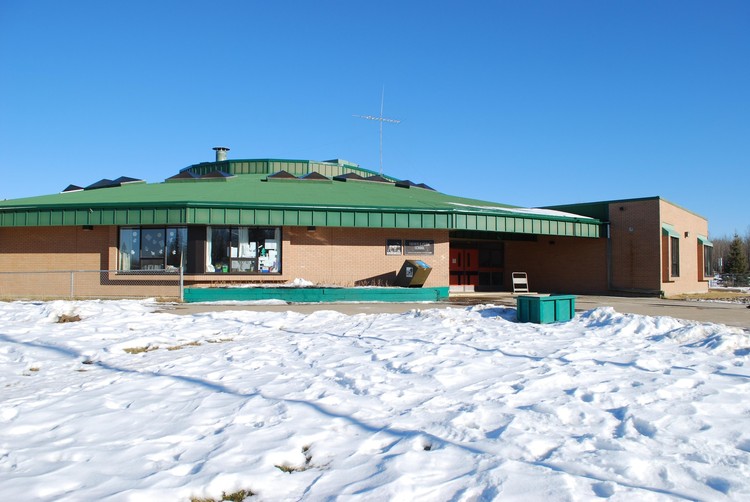 Father R. Perin School is situated 120 kilometers from Fort McMurray in the hamlet of Janvier. It and can be accessed from Alberta Highway 881 as well as a small airstrip located in the community. The school serves a student population of 81 in Grades K‐9 and has a teaching staff of 7.
Students who attend the school reside mostly in the Chipewyan Prairie Dene First Nations Reserve with a few coming from the hamlet of Janvier. People residing in the hamlet are of largely Métis descent whereas most residents of the reserve are treaty First Nations.
Division News